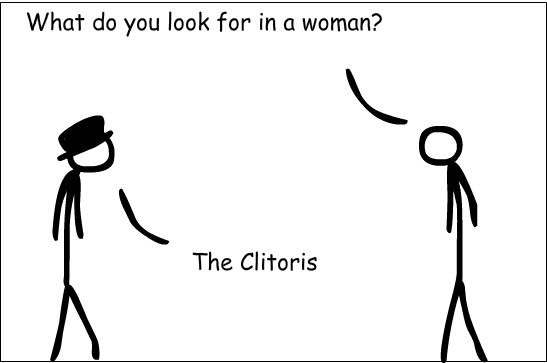 Welcome to my Web-Comic-Blog Thing
Hello, my very limited reader base and welcome to my brand new web comic blog thing.
This will primarily consist of pictures and is a test.
If I can get enough hits each month I may register my own domain and get a store and a forum and whatnot.
Of course, that's about as likely to happen as diet coke is to be drank by someone who doesn't have diabetes.